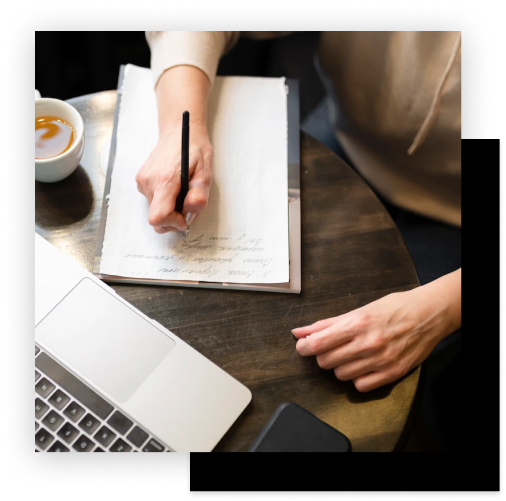 We at Catholic Angels firmly believe in a world that is only ultimately closest to its true potential when Catholic moral teaching rests at the core of innovation, media, production, and technological advancement. We believe that if every major business in the world had been grounded in traditional Catholic Teaching, the world would most definitely be a much better place.
To this end, we created Catholic Angels, the first angel syndicate funding Catholic entrepreneurs. Through our network, we fund, support, and accelerate practicing Catholic entrepreneurs who are at the cutting-edge of innovation and industrial transformation.
These Catholic




Innovators


are atypical:
Our Catholic Angels Syndicate identifies this talent and equips them with the capital, community, and support to transform our society. Thanks to our incredible network of Catholic leaders, investors, technologists, and operators, we are able to provide a flock of spiritual and business mentors to the entrepreneurs we fund. We work so that this network and capital might make society into a more loving world, one where human dignity and freedom march forward step in step.
With every investment, we strive to further a spirit-led entrepreneurial movement that re-awakens people everywhere to the transformative power of the Catholic faith.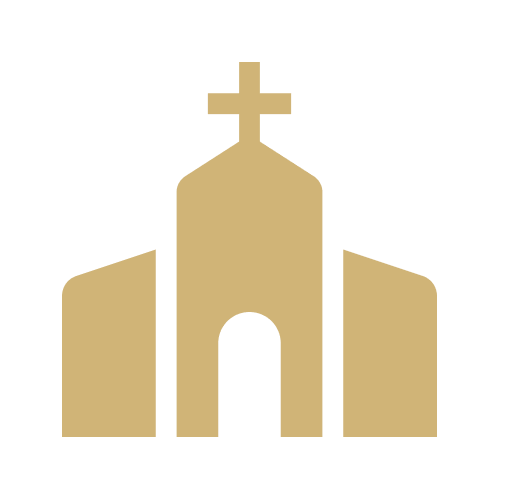 Industry Agnostic
Our thesis revolves around founders and their vision for a better world. Although we are industry agnostic, we do not fund companies that are in direct opposition to Catholic moral teaching (i.e.: embryonic stem cells, abortifacients, sex-tech, etc).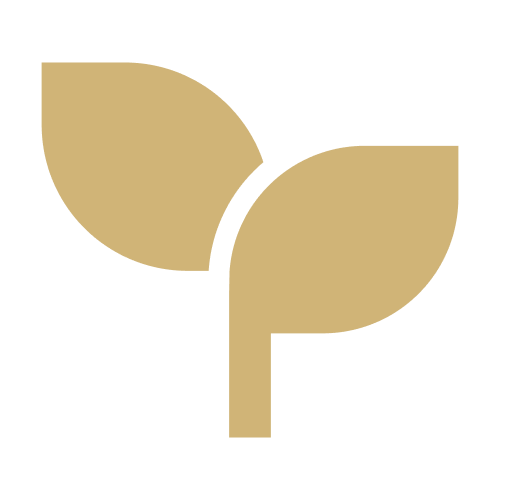 Investment Stage
We focus on pre-seed and seed stage deals. We love companies that have a level of proven traction and big enough markets to grow into. Check sizes range from $50K up to $1M. We are open to leading or participating in existing rounds.
Our Process
Applications are on a rolling basis. Founders who fit our investment criteria have the opportunity to pitch our investment team. If the company is a good fit, and after due diligence, the deal is presented to the network for funding.
"
The decision to invest in one place rather than another, in one productive sector rather than another,

is always a moral and cultural choice "
Pope St. John Paul II, Centesimus Annus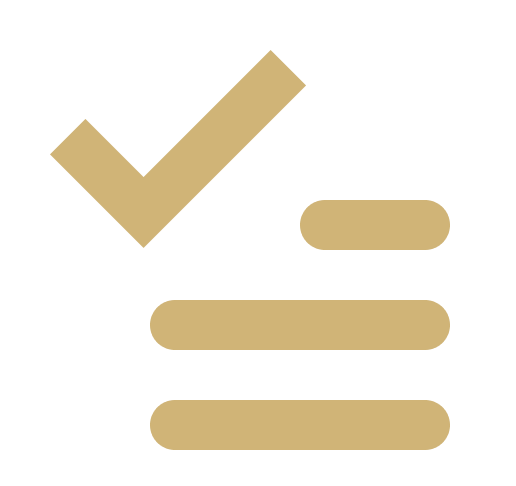 Deal Terms
Our management team only presents companies that have undergone due diligence and are vetted. Deals terms vary, and are typically pre-seed or seed stage. Investment minimums start at $5K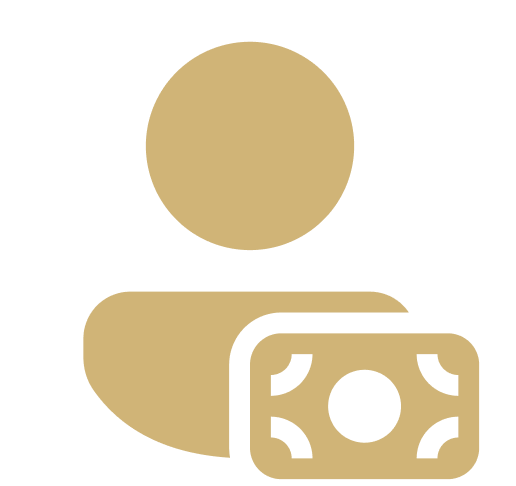 Accredited Investors
In order to be part of the Catholic Angels startup investment syndicate, one must be an accredited investor defined by the SEC Regulation D guidelines, and be in alignment with Church moral teaching.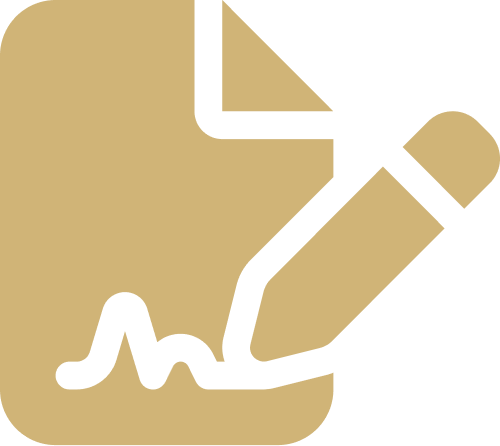 Investment Process
Investors are presented with detailed investment memos and given the opportunity to learn more directly from the founders. If you decide to participate in a deal, investments close effortlessly within two weeks.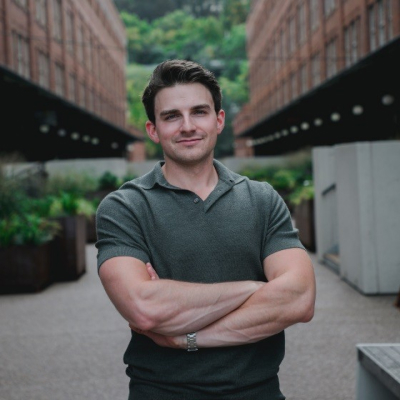 Zak is a partner at 1517 Fund, a venture capital fund managing more than $150mm spun out of the Thiel Foundation that backs dropouts, renegade students, and deep tech scientists at the angel, pre-seed, and seed stages. He regularly leads deals across all sectors and has a particular interest in deep tech, B2B SaaS, fintech, and therapeutics. He's also led a number of SPVs, investing more than $20mm directly into the growth stages of industry leaders in the AI & cloud, quantum computing, and GNSS sectors. He previously was on the founding team of a startup in the talent identification space and a researcher at the University of Pennsylvania.
Juan is the founder of Tabella, the operating system of the Catholic world. Prior, he was the COO of Draper University, a pre-accelerator in Silicon Valley. He accelerated 700+ entrepreneurs and led investments at Draper U Ventures, a pre-seed venture fund he catalyzed internally. Juan currently serves as a Board Member and Treasurer of the funding arm of the International Catholic Migration Commission. After immigrating to the USA with his family at a young age, he faced incredible challenges that fortified his faith slowly – many of those experiences led him to focus on his life's mission of bringing the world closer to God. Juan lives in Austin and Miami, where he occasionally angel invests. He loves boxing and cycling.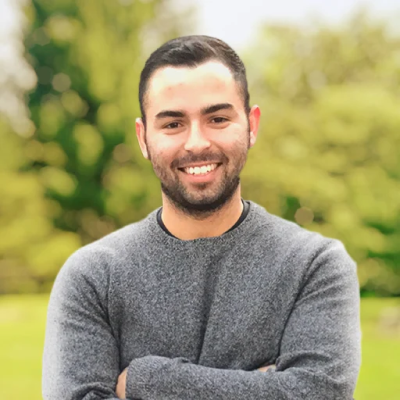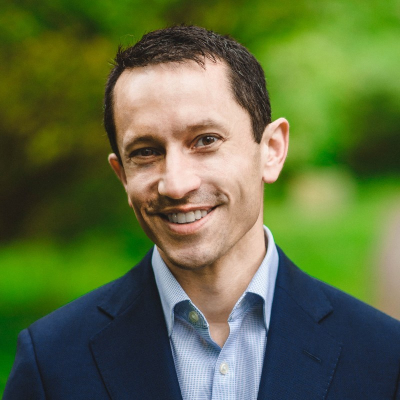 John is the founder of SENT, an organization that equips Spirit-Led Entrepreneurs to advance the Kingdom of God through their ventures and to become saints in the process. Prior to SENT, he advised for-profit and NGO clients in diverse sectors on growth and financial strategy. As an investment banker for Wells Fargo, he was part of the Leveraged Finance deal team that closed a $1.2B financing for an energy client. He is a former Policy Advisor to the Governor of Alabama and also spent seven years in monastic life as a Carmelite. John received a BBA (Finance) and BA (Political Science) from the University of Notre Dame, a Master's in Politics & IR from Oxford University, an MBA from Harvard Business School, an MA in Philosophy from Mount Angel Seminary and MA in Theology from Franciscan University Steubenville.